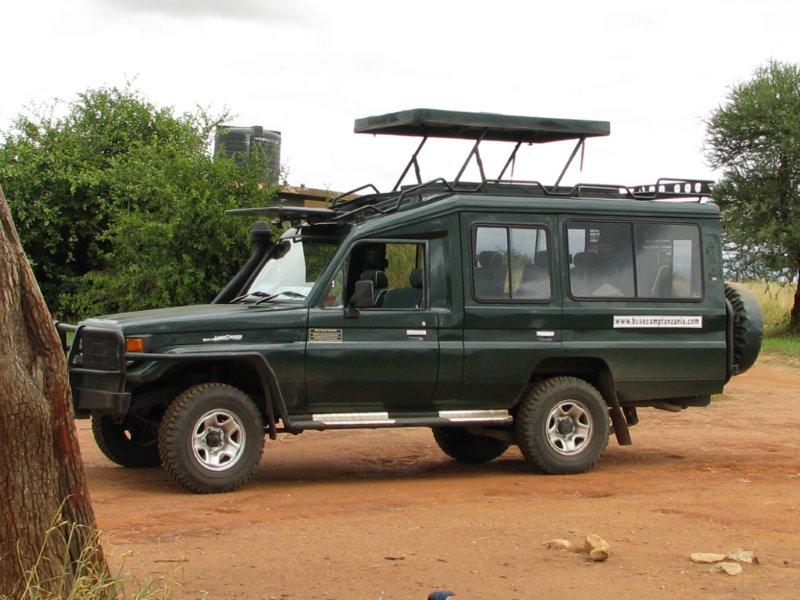 ABOUT BASE CAMP TANZANIA, "A CLIENT IS MORE THAN A FRIEND TO US"
The husband and wife team (British and Tanzanian) make the ideal combination to ensure a professional personal and caring service.
Achmed is the British half of the company and comes from an overland background having received his training by one of the leading British overland companies serving for almost four years in all parts of Africa before deciding to settle in Tanzania.
Zainab is from a family who have been in tourism for over twenty years, and is the Tanzanian half of the company.
Base Camp Site Ltd undertakes both camping and lodge safaris, for small group safaris using Toyota Landcruisers.
Our base is in Arusha, the main crossroads for all safaris in Tanzania.
We strive to provide ecologically friendly safaris with the best interests of both our clients and the environment in mind.
We look forward to showing you the best of Tanzania and hope that you will make us your BASE CAMP IN TANZANIA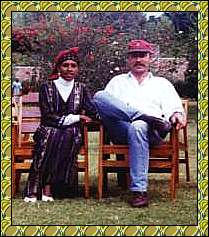 Achmed Phillips and Zainab Phillips