13 Days Luxury Lodge Safari inc 3 Days Donkey Supported Hike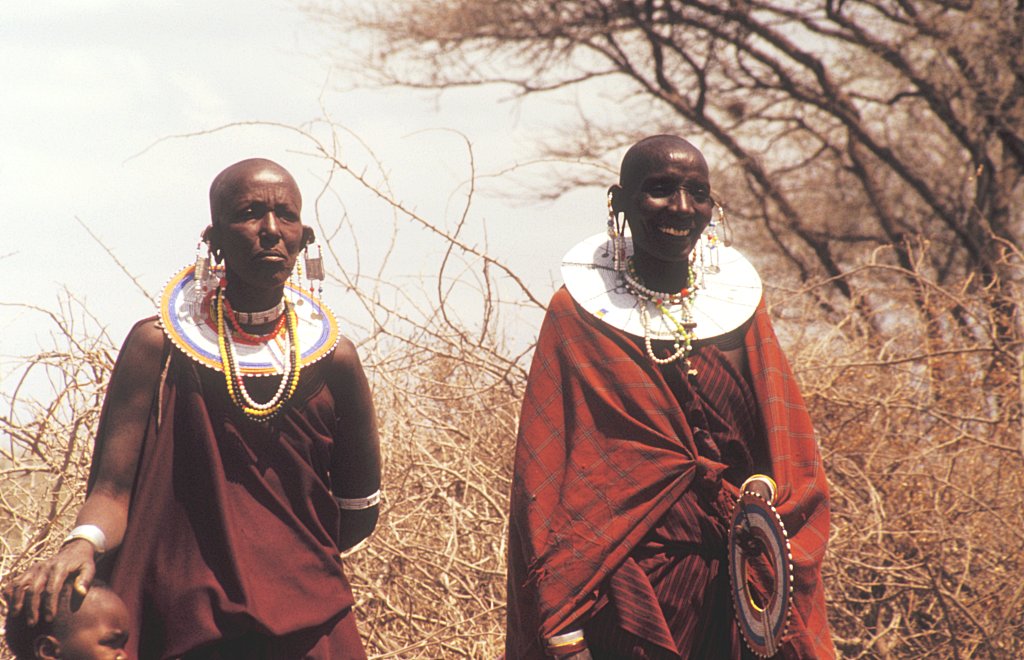 OTHER SAFARIS FROM BASE CAMP TANZANIA
13 DAYS LUXURY LODGE SAFARI inc 3 DAYS DONKEY SUPPORTED HIKE
DAY BY DAY ITINERARY
Day 1:
Arrive at Kilimanjaro International Airport.
---
Day 2:
Arusha National Park
 days mixed hiking (circa 2 hours) and game drives, in this special little park at the foot of Mt Meru. A chance to see Mt Kilimanjaro. • Option of Canoe Safari. Overnight
---
Day 5:
We shall pass through the 
Ngorongoro Conservation Area
 on our way to the entrance at Nabbi Gate and make our way across the short grass plains  to our lodge in the heart of the Serengeti not far from the Seronera river, and arrive in time to set up our tents and enjoy our evening meal to the sounds of the African night.
Overnight 
CAT#1 
Hotels & Lodges
 CAT#2  
Sopa Lodge
  CAT#3  
Serena Lodge
  BLD 
---
Day 6:
Serengeti National Park
 – A full days game driving, in this the most famous of all animal sanctuary's • However we too shall take a tip from the wildlife and take a break from the midday heat and return to our camp to take lunch and to relax. • After lunch game driving until dusk, when we return to lodge in the midst of the African wildlife. 
Overnight 
CAT#1 
Hotels & Lodges
 CAT#2  
Sopa Lodge
  CAT#3  
Serena Lodge
  BLD 
---
Day 7:
Serengeti National Park
 at dawn we take full advantage of our last morning in 
Serengeti
 • heading for Nabbi Gate once again we take the opportunity to look at some of the spectacular rock formations called "Kopjes" (Inselbergen). •  after which we continue to our lodge on the rim of Ngorongoro Crater (2,300m). It can sometime be a little chilly! 
CAT#1 
Hotels & Lodges
 CAT#2  
Sopa Lodge
  CAT#3  
Serena Lodge
  BLD
---
Day 8:
Ngorongoro Crater
, a world heritage, site • we spend the maximum of six hours allowed game driving in this the worlds largest caldera (collapsed volcano). • We overnight tonight just outside the Conservation Area in Karatu village CAT#1 
Kudu Lodge
 CAT#2
 Farm house lodge
  CAT#3
Plantation-Lodge
 BLD
---
Day 9:
Days 10:
Early morning drive to 
Ngorongoro
 – start of Embakai – Lake Natron hike. • This is a hike of 3 days accompanied by a Massai (English speaking guide) and our cook supported only by donkeys to carry camp.Passing through breathtaking scenery and smaller craters. Drive to the start of the hike area the village of "Bulati" between Empakai crater & Lolmalasin mountains, here you will meet your guide. (Bush camp)  BLD
---
Day 11:
Hike down into the Empakai crater • and then start your way down the Great Rift valley escarpment to camp just past the Massai village of Nayobi, • spectacluar views of Lake Natron and Ol Doinyo Lengai spread out before you from this very special camp. (Bush camp) BLD
---
Day 12:
Hike down into the valley at the base of the Swala escarpment where you will be met by our vehicle and • taken to the camp at the Engareso river at Lake Natron choice of cold shower or river which runs alongside the camp. CAT#1
Massai Eco Lodge
CAT#2
Halisi tented camp 
  CAT#3 Lake Natron Tented Camp 
 • Visit to the hidden waterfalls camp. • Massai village visit – rest and
And descend around lunch.
On our way back to Arusha we will have sample time to stop an buy some of the Makonde carving for which Tanzania is so famous. • Also for those who wish a chance to stop at 
Mesarani Snake Park
, to see the snakes that are normally difficult to see in the wild due to their natural shyness.
CAT#1 
Ilboru Safari Lodge
 CAT#2 African Tulip Hotel 
 CAT#3 
Serena lodge
   BLD
NB: STEEP CLIMB, ONE SHOULD BE REASONABLY FIT AND NOT WORRIED ABOUT HEIGHTS.
---
Day 14:
Departure Day: Airport transfer  B
---
OPTION OF NIGHT GAME DRIVE TARANGIRE CIRCA 2 HOURS $99 PP
OPTION OF BUSH WALK TARANGIRE CIRCA 2 HOURS $60 PP
OPTION OF SERENGETI BALLOON SAFARI $600 PP
INCLUDED
Airport transfers Kilimanjaro – arrival & departure / all park fees / ranger fees / 4×4 Transport / English speaking driver-guide/ full board =breakfast+lunch+dinner & hotel accommodation days as shown above subject to availability. Flying doctors service
NOT INCLUDED:
All things of a personal nature ie: alcohol / tips-gratuities/laundry,
Souvenirs / airport tax'es/Sleeping bags
Based on the number of participants. Price in UD$ per person. VAT included. Updated on 15.07.21
| | |
| --- | --- |
| CATEGORY #1 | |
| ONE PARTICIPANT | $9,000 |
| TWO PARTICIPANTS | $5,785 |
| THREE PARTICIPANTS | $4,895 |
| FOUR PARTICIPANTS | $4,530 |
| FIVE PARTICIPANTS | $4,430 |
| SIX PARTICIPANTS | $4,095 |
| SEVEN PARTICIPANTS | $3,955 |
| SINGLE ROOM SUPPLEMENT  | $505 |
| | |
| --- | --- |
| CATEGORY #2 | |
| ONE PARTICIPANT | $9,535 |
| TWO PARTICIPANTS | $6,385 |
| THREE PARTICIPANTS | $5,465 |
| FOUR PARTICIPANTS | $5,120 |
| FIVE PARTICIPANTS | $4,870 |
| SIX PARTICIPANTS | $4,705 |
| SEVEN PARTICIPANTS | $4,585 |
| SINGLE ROOM SUPPLEMENT  | $675 |
| | |
| --- | --- |
| CATEGORY #3 | |
| ONE PARTICIPANT | $9,870 |
| TWO PARTICIPANTS | $6,545 |
| THREE PARTICIPANTS | $5,620 |
| FOUR PARTICIPANTS | $5,285 |
| FIVE PARTICIPANTS | $5,015 |
| SIX PARTICIPANTS | $4,860 |
| SEVEN PARTICIPANTS | $4,730 |
| SINGLE ROOM SUPPLEMENT | $790 |
| CLICK MAP TO EXPAND | |